People
Over the years, we've been honored to welcome some of the most talented minds in the industry to our team, and our partners benefit from their knowledge, guidance, and expertise.
« Return to People Search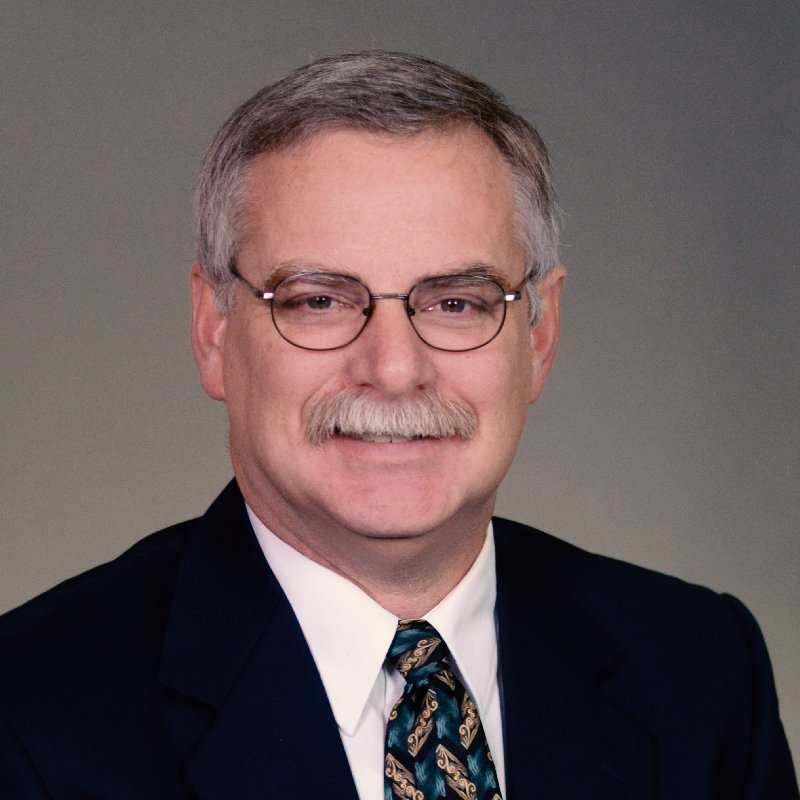 "I just wanted to let you know how appreciative the City of Eau Claire is for Chris McMahon's extra efforts in accelerating the design of the High Bridge to make it possible for us to advertise the project for bid today. We found out about (the Act 20 funding deadline of July 1) in April of this year, and Chris was able to get the plans done as well as marshal the project through the 106 (archaeological/historical) process in time to meet the requirement."

David Solberg


Eau Claire, WI
I have been a structural engineer with Ayres since 1989. My comprehensive understanding of structural engineering stems from the design of hundreds of bridges, as well as bridge inspections, studies for large-scale projects involving multiple structures, and structural reviews. As a lead structural reviewer for Ayres' hydraulic and structural review contract with the Wisconsin Department of Transportation, I completed 375 structural reviews of grade separation structures, structural rehabilitations, sign bridges, and retaining walls.
I methodically go about completing and checking structural designs, aiming to add an extremely high level of confidence to every project I touch. This reputation for error-free, easy-to-read plans leads contractors to bid Ayres-designed projects tighter. Clients and industry groups also recognize the quality and precision I bring to projects, having awarded recognition to many of my projects.
My areas of expertise include:
Structural investigation and design
Bridge hydraulic design
Bridge type studies
Bridge and highway design
Bridge inspection
Underwater inspection (dams and bridges)
Bridge load rating
Material testing
Bridge rehabilitation and repair
Economic feasibility studies
Highway, railroad, and pedestrian bridges
Bridge construction observation
Highway construction management
Certifications
Inspection Team Leader, WI
PADI Certified Scuba Diver
FHWA NHI 130053 Bridge Inspection Refresher
FHWA NHI 130055 Safety Inspection of In-Service Bridges
Certified Bridge Inspector
Education
BS, Civil Engineering, University of Wisconsin-Platteville
Registrations
Registered Professional Engineer, MN
Registered Professional Engineer, WI
Registered Professional Engineer, MI
Registered Professional Engineer, AZ
Registered Professional Engineer, WY
Registered Professional Engineer, CO