People
Over the years, we've been honored to welcome some of the most talented minds in the industry to our team, and our partners benefit from their knowledge, guidance, and expertise.
« Return to People Search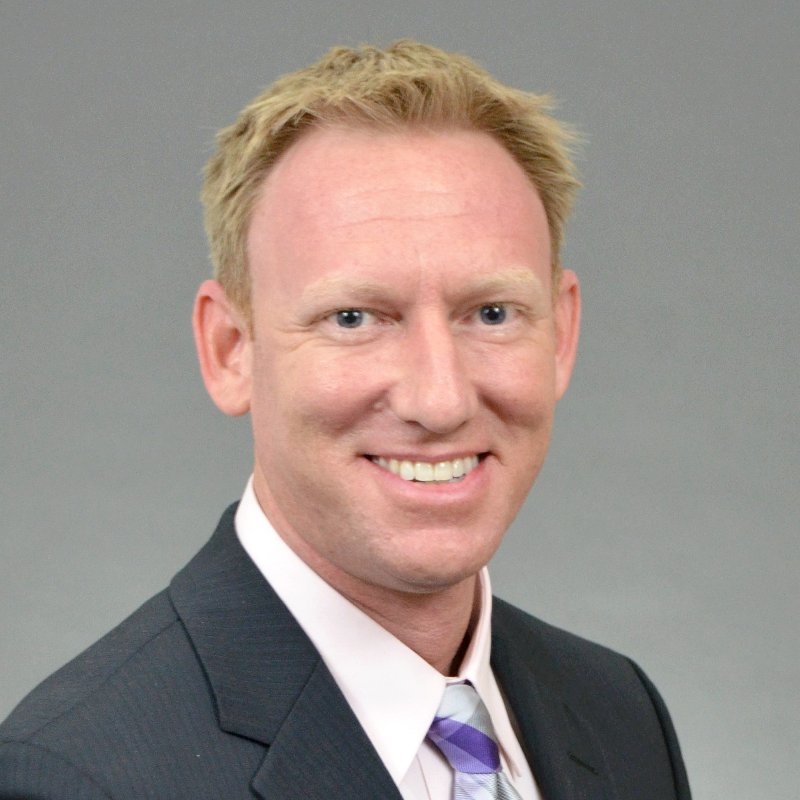 "Your willingness to consider and apply best practices regarding horizontal drilling and Fusible PVC pipe handling/fusion recommendations provided by UGSI was most appreciated and ultimately helped ensure a timely and successful installation."

David Hunniford


Underground Solutions
I have experience in our environmental, utility, and water and wastewater operations. My utility expertise includes water, wastewater, and reclaimed pipelines. I also have worked on telecommunications, gas, power, and fiber facility relocations. This includes providing detailed conflict analysis, relocation design, and formulating utility work schedules.
I also have provided design and inspection services on numerous state and federal highway construction projects. Throughout these projects I have trained in all aspects of roadway construction, including survey, base, paving crews, estimating, and laboratory testing.
Education
BS, Civil Engineering, University of Florida
Registrations
Registered Professional Engineer, FL