People
About 300 professionals deliver an impressive range of engineering, mapping, environmental, architectural, and survey services at Ayres Associates. Our filterable database makes it easy to check out the credentials of key staff in the disciplines of interest to you – and to contact them directly to get more information about working with you on a project.
« Return to People Search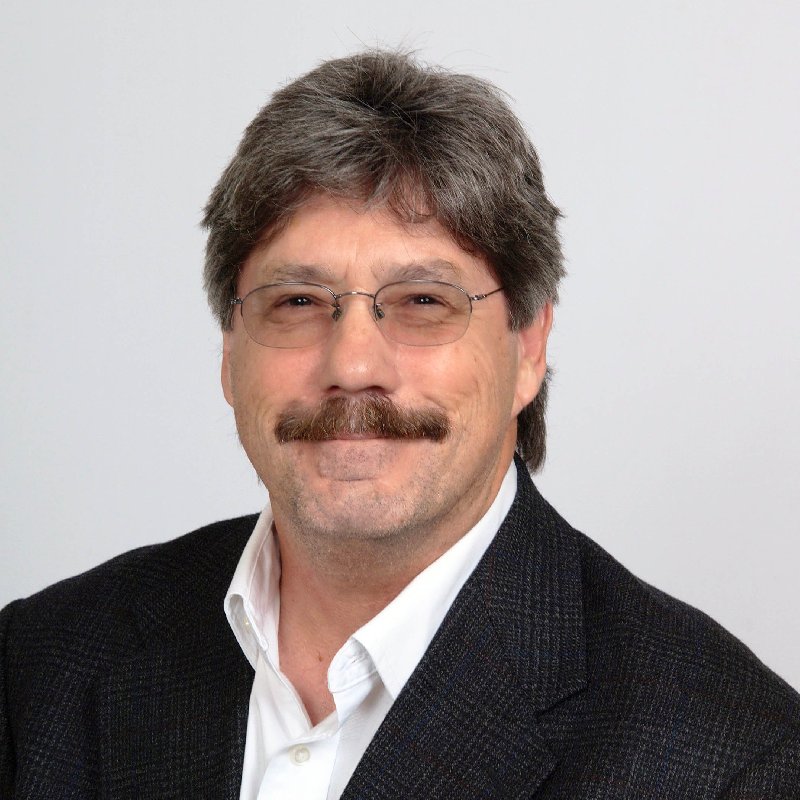 Bruce joined Ayres Associates' utilities operations in February 2018 as a telecommunications specialist with more than 30 years of experience in the industry. Among his many career achievements is assisting Port Charlotte, Florida, in slashing its road move capital budget and initiating the cost-saving use of #10 ground wire at network interface devices (NID) in lieu of #6. Bruce also engineered a 58-mile synchronous optical network (SONET) ring and supervised construction of the fiber ring.
Bruce has served as chairman and co-chairman of the Florida Utilities Coordinating Committee's (FUCC) Telecom Interest Group and as the telecommunications representative on the FUCC's steering committee.
Bruce's specializations include:
Relocation design of telecommunication facilities for road widening projects
Conflict analysis for Florida DOT road projects for utility clients
Telecommunication facilities inspection for construction
Red-green-brown (RGB) design
Quality assurance/quality control for network design system (NDS) prints and AutoCAD construction drawings
Rural Utilities Service (RUS) unit inspection, plant testing, and cut-overs
Evaluation of new equipment from the main distribution frame (MDF) to the network interface device/building entrance terminal (NIB/BET)
Preparation of annual outside plant (OSP) capital budgets
Building optical carrier (OC) and DS-3 networks for high capacity circuits in a circuit order provisioning system (COPS) database