People
Over the years, we've been honored to welcome some of the most talented minds in the industry to our team, and our partners benefit from their knowledge, guidance, and expertise.
« Return to People Search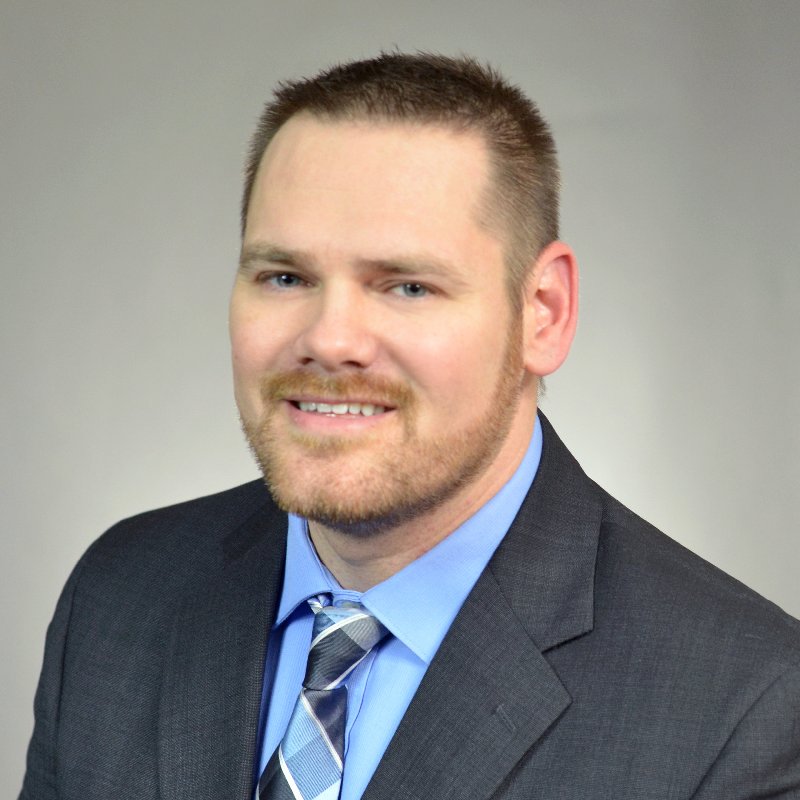 "I appreciated his honesty on the plans, and when he needed input from the City, he asked. He didn't just assume. I think the openness of his communication style is a real strength."

Allen Wesolowski


Wausau, WI
My transportation engineering experience includes complex urban and rural roadways, interchanges, signalized and roundabout intersections, and the design of urban and rural drainage systems. I manage transportation projects for clients ranging from local municipalities through state departments of transportation.
My expertise includes successful participation in public involvement and coordination of project tasks with agencies and project stakeholders. My organizational, communication, and planning skills help to keep projects on time and on budget. I've been involved with all levels of projects from inception through final design through completed construction.
Among my proficiencies are:
Design reports
Project reports
Environmental documents
Education
BS, Civil Engineering, University of Wisconsin-Platteville
Registrations
Registered Professional Engineer, MN
Registered Professional Engineer, WI