People
Over the years, we've been honored to welcome some of the most talented minds in the industry to our team, and our partners benefit from their knowledge, guidance, and expertise.
« Return to People Search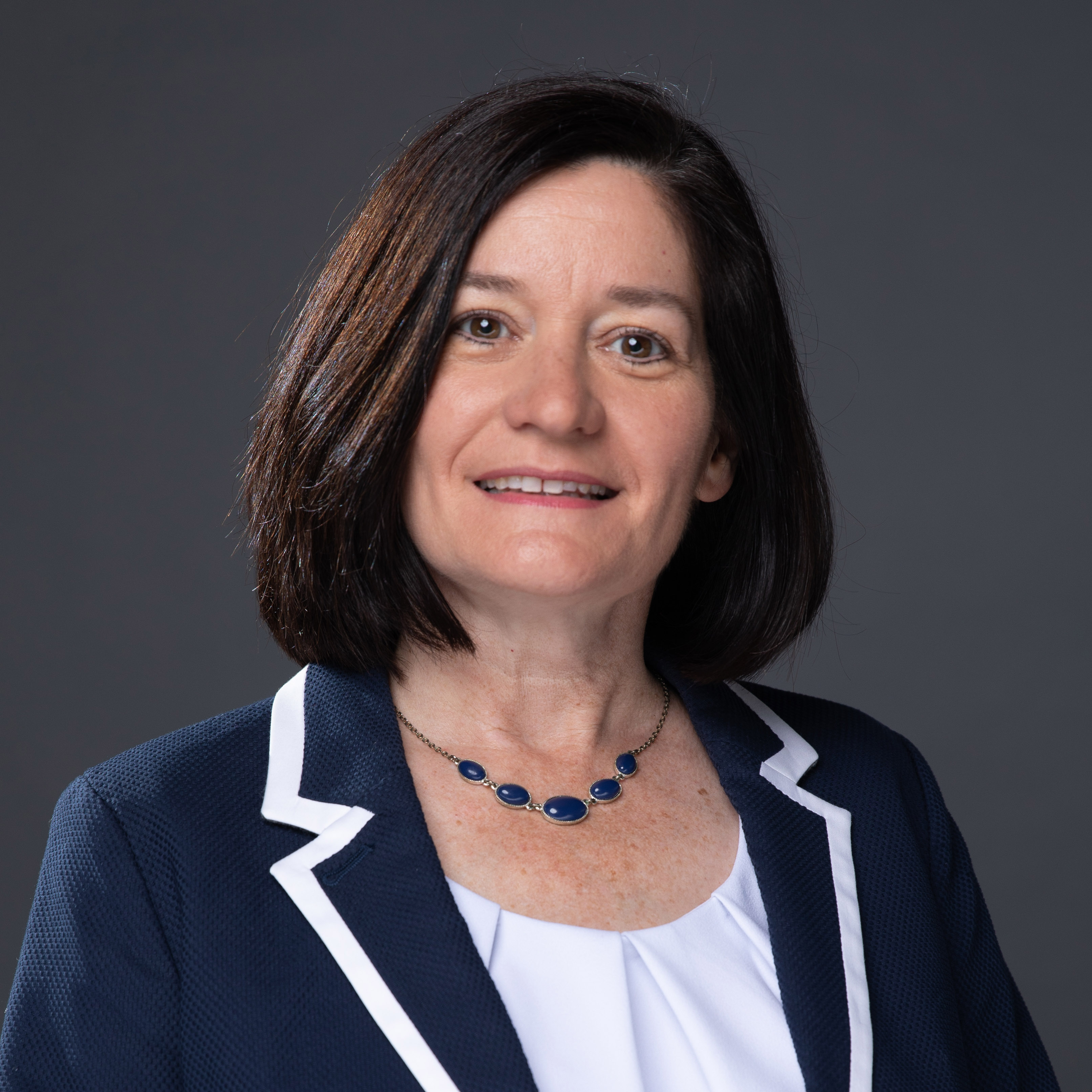 After starting my professional engineering career at Ayres and then spending decades at the Wisconsin DOT, I came back to Ayres to manage our Waukesha transportation group.
I use positive reinforcement and a gratitude leadership style to boost productivity and collaboration among my staff. I enjoy working with talented people and helping transform young engineers into well-respected leaders and project managers.
I worked for well over 20 years at WisDOT as a civil engineer, a project development supervisor, and a statewide consultant engineer. I've provided team leadership on the design and construction phases of urban, rural, freeway, and bridge projects, and I've worked with municipalities on funding, maintenance responsibilities, and project concerns. I've also provided construction oversight on multiple federally funded, locally sponsored roadway and bridge replacement projects through the local bridge, STP Urban, STP Rural, multimodal, and economic development programs.
Education
BS, Civil Engineering, UW Milwaukee
Registrations
Registered Professional Engineer, WI