People
Over the years, we've been honored to welcome some of the most talented minds in the industry to our team, and our partners benefit from their knowledge, guidance, and expertise.
« Return to People Search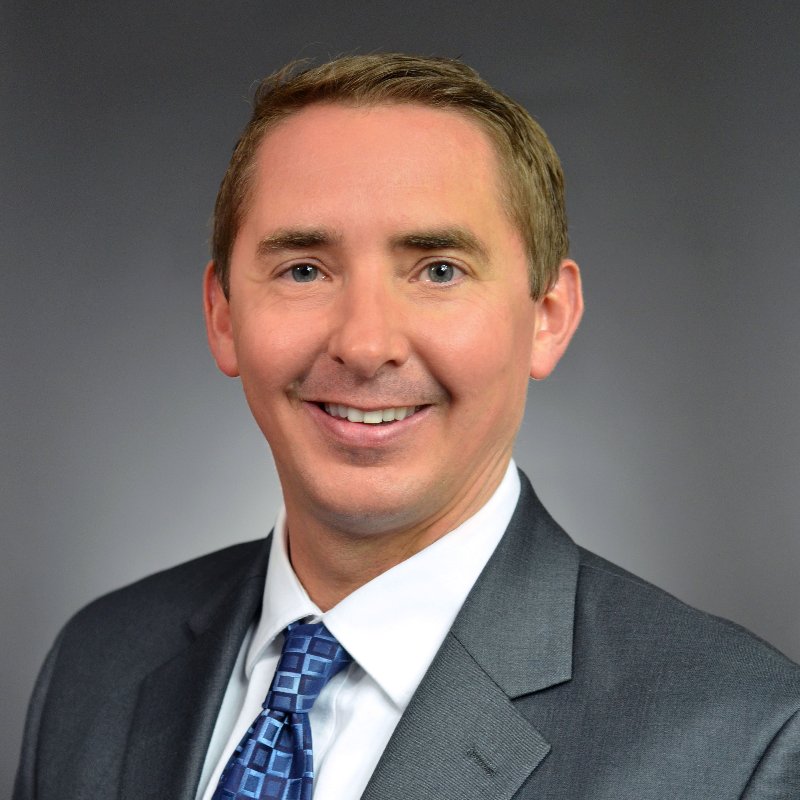 "One of the most satisfying things about working at Ayres is building lifelong relationships with colleagues, regulatory staff, and clients. It is a family environment, where we work hard, have fun, and go out of our way to be good stewards to the environment and communities we live in."

Ben Peotter



I oversee our development division's work in brownfield revitalization, planning, environmental impact assessments and statements, environmental site assessments and remediation, and landfill monitoring and engineering.
I have worked as an environmental, geotechnical, and civil consultant since 1999. I use my oral and written communication skills and my interpersonal, analytical, and leadership abilities to effectively coordinate and conduct public meetings and workshops related to environmental and sustainability projects. I have experience in brownfield redevelopment, environmental investigation and remediation, landfill design and construction, biogas-to-energy systems, feasibility studies for renewable energy projects, geotechnical stability analysis, surface water runoff design and analysis, regulatory permitting, and municipal engineering.
I work effectively with regulatory personnel, including Wisconsin Department of Natural Resources and U.S. Environmental Protection Agency officials. I have played a lead role in developing Wisconsin Environmental Policy Act-compliant EIA/EIS reports for large and complex projects with the State of Wisconsin and the University of Wisconsin System. I also have served as certifying site engineer and internal construction administrator for large landfill capital projects, including expansions, investigations, gas projects, earthwork, leachate collection systems, caps, and liners.
My areas of expertise include:
Brownfield redevelopment
Environmental impact assessments
Environmental impact statements
Grant writing
Solid waste management, design, and permitting
Client and public relations
Biogas-to-energy systems
Education
BS, Geological Engineering/Geology, University of Wisconsin-Madison
Registrations
Registered Professional Engineer, MN
Registered Professional Engineer, WI