People
Over the years, we've been honored to welcome some of the most talented minds in the industry to our team, and our partners benefit from their knowledge, guidance, and expertise.
« Return to People Search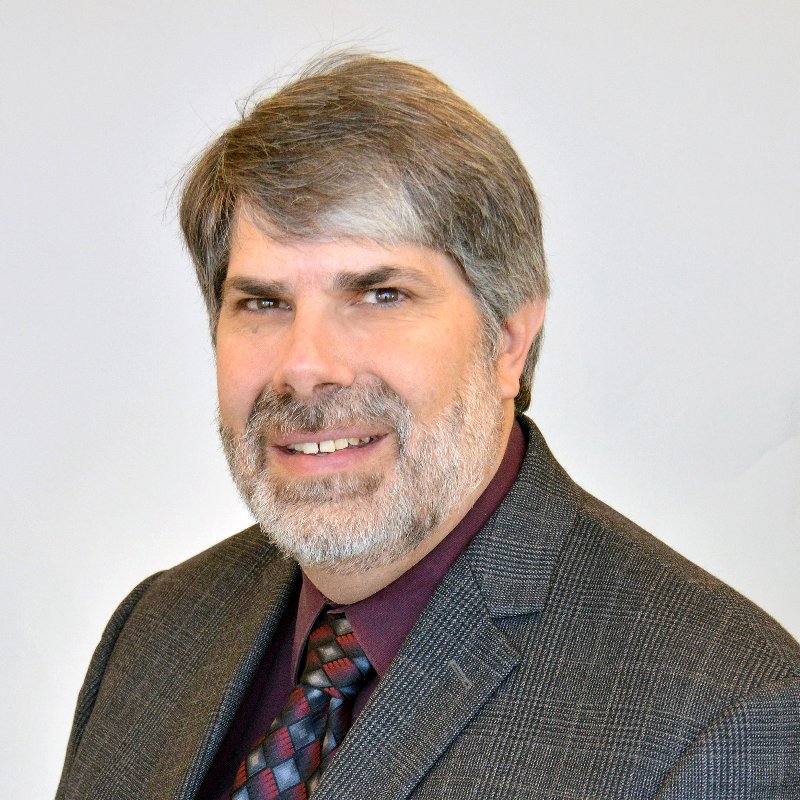 I've been with Ayres for more than 25 years. My primary responsibility is designing and managing transportation-related projects for state and local units of government.
I've spent several years managing construction projects as well as designing them, which has given me insight on what can be feasibly constructed. I incorporate this knowledge into my designs, minimizing the need for changes during construction. My experience includes intersection improvements, corridor studies, urban and rural roadway design and construction, highway design and construction, and interchange design and construction.
I have extensive freeway and highway design experience on major corridors as well as design and construction services experience on the first multi-lane roundabout in Wyoming.
Here are some of the areas of my expertise:
Construction observation
Field layout and inspection
State and county trunk highway design
Highway and street drainage design
Highway pavement design
Education
BS, Civil Engineering (Transportation Emphasis), University of Wisconsin-Platteville
Registrations
Registered Professional Engineer, WI
Registered Professional Engineer, WY
Registered Professional Engineer, KS
Registered Professional Engineer, CO