People
Over the years, we've been honored to welcome some of the most talented minds in the industry to our team, and our partners benefit from their knowledge, guidance, and expertise.
« Return to People Search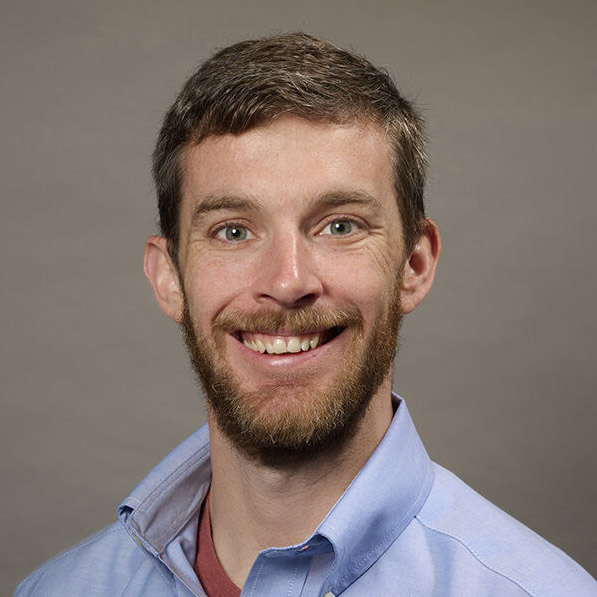 I bring 15 years of professional experience in the private sector geospatial industry. I love working with people, and I'm tuned in to the needs of local government, utilities, and state departments of transportation.
I'm devoted to delivering excellent lidar services as I provide leadership in Ayres' efforts to grow its lidar service offerings nationally.
I have extensive knowledge of national lidar standards and specifications, and I keep up with developing industry trends. My lidar experience includes flight planning and execution, ground control layout, calibration, processing workflows, and quality assurance/quality control oversight. I have experience in large national and statewide lidar programs, multi-county projects, and corridor mapping projects.
My specializations include:
Volumetric mapping
Change detection
Building footprint generation
Utility vectorization and encroachment
Hydrographic mapping
Forestry and biomass
Education
BA, Environmental Geography, University of Northern Iowa
Registrations
Certified GIS Professional, US
Certified Mapping Scientist, Lidar, ASPRS, US