New IT Director Brings Cybersecurity Background to Ayres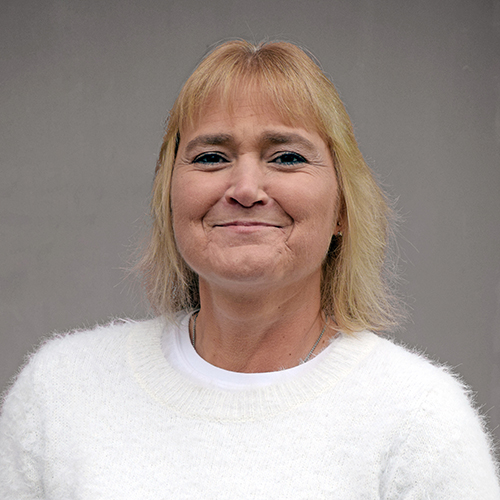 Sandie Tokheim has joined Ayres as director of information technology, bringing more than two decades of experience in information technology (IT) system management for large organizations.
Sandie has the team orientation and drive for growth that Ayres is seeking during the firm's current growth initiative. Sandie is eager to develop and grow the IT staff and to maintain excellent cybersecurity measures to protect our clients and employee owners. She hits the ground running with her familiarity with several platforms already in use at Ayres, as well as experience with budgeting, strategic planning, and leading organizations through transformative initiatives. She will lead a core IT staff of five as well as working with technical staff in various offices who provide local IT support.
Sandie is based in our St. Paul office, and most of her professional experience is in the Twin Cities area, where she has been IT director for Innovative Blood Resources, information technology officer for the University of Minnesota, and software engineer for IC System. She's also been IT director for Coastal Community Action in Newport, North Carolina, and ACADEMI in Moyock, North Carolina.
Sandie is committed to her profession, involving herself in the Information Systems Security Association, InfraGard Minnesota, and the Institute of Electrical and Electronics Engineers.
Sandie also is committed to her community, especially where causes such as animal welfare, human rights, education, civil rights, and social action are involved.
Sandie holds a bachelor's degree in computer forensics from Metropolitan State University in St. Paul and an associate's degree in law enforcement from Century Community College in White Bear Lake, Minnesota.