REGISTER NOW
What is Fresh Ayres?
Hosts Keely Campbell and Nathan Vaughn give you a fresh look at all things architecture, urban planning, geospatial, engineering, landscape architecture, and environment. They take tangents with co-workers, clients, and students – basically anyone who's game to chat – to explore what it's like to be part of our team. If you ask us, it's like taking a breath of Fresh Ayres.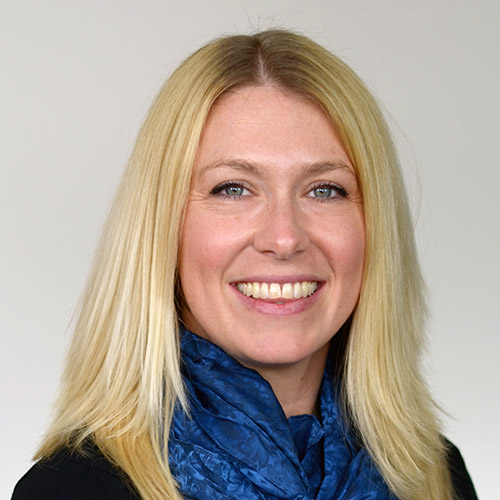 Keely Campbell
|
Business Development Strategist
Alongside a team of planners, landscape architects, economic development professionals, and environmental scientists, Keely works to empower people to turn their visions into realities and make an impact through sustainable, locally-supported projects that provide opportunities for safer, more accessible, and connected communities. Educated at Florida State University, she holds a Bachelor's Degree in Geological Sciences.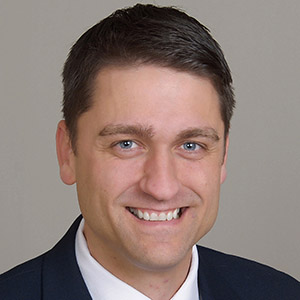 Nathan Vaughn
|
Manager - Southern Midwest Survey
Nathan manages our southern Midwest survey group, which is based in Waukesha, Wisconsin, and serves clients in the Midwest, West, and Southeast. He's a professional land surveyor with more than 18 years in the consulting industry.
Who Are We?
With a team of 350+ innovative problem-solvers nationwide, Ayres stands with integrity behind thousands of projects that strengthen communities and our country's infrastructure, economy, and environment.
Clients notice our project managers' ability to translate and transform every detail into actionable, understandable, smoothly coordinated pieces of a successful project. Side-by-side with our client partners, our project managers serve as the confident, communicative navigators at the helm of each project.
Their tools and expertise include civil and municipal engineering, transportation, structural design and inspection, river engineering and water resources, architecture, mechanical/electrical/plumbing engineering, landscape architecture, environmental, geospatial, planning and development, and telecommunications and SUE.
Let's Talk
Have a question or topic? We'd love to here it!