Experts at NFC Landscape Architects Join Ayres' Multi-disciplinary Team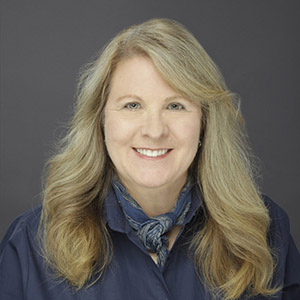 Karina Veaudry, PLA
NFC Landscape Architects and Ayres are happy to announce that NFC founder Karina Veaudry, PLA, and Don Spence, PhD, have joined the staff of Ayres, a multi-disciplinary firm with vast resources. Veaudry plans to continue to work with her close-knit team of associates who have teamed with NFC on a long list of projects over the past 15 years.
Veaudry and Spence will join Ayres' landscape architecture staff, greatly raising the stature of Ayres' landscape architecture presence in the Southeast. Working along with Veaudry's tight network of subconsultants, Ayres will continue to grow a collaborative design environment that benefits our clients.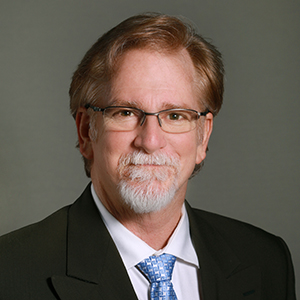 Don Spence, PhD
Ongoing NFC projects have been transferred to Ayres and will continue without disruption. "We're excited about being part of a larger team that can offer civil and municipal engineering, environmental services, planning and development consulting, and transportation engineering," Veaudry says. Along with Veaudry's experience in writing city and county landscape ordinances and providing water conservation standards and native plant guidance, Ayres' wide base of services will support clients in new ways, including on community projects and brownfield redevelopments.
Please contact Veaudry with any questions.
Who is Ayres?
Ayres is a nationwide team of 350+ experts and innovative problem-solvers. We stand behind thousands of projects that strengthen communities and our country's infrastructure, economy, and environment every day.
Ayres provides the following services: civil and municipal engineering, architecture, transportation, structural design and inspection, environmental, planning and development, river engineering and water resources, geospatial, landscape architecture, mechanical/electrical/plumbing engineering, and telecommunications and subsurface utility engineering.