Tampa (Benjamin), FL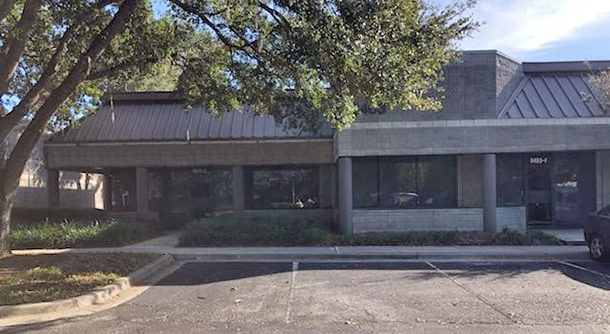 Our Benjamin Road office in Tampa takes pride in the long-standing relationships it has built with clients, some of whom we have served for decades. Starting with a sharp focus on subsurface utility engineering (SUE) and locating, this office has since diversified its services to provide general civil, marine, and utility engineering (telecommunication, gas, water, sewer, and cable TV), as well as water resources, ecological, and environmental services and construction management and inspection.
This office's hard-working professionals take pride in providing clients quality services delivered on time, and they place a high value on the time they spend at home with their families.
Job Openings for Tampa (Benjamin), FL
Please check the Careers page to see open positions.