Phoenix, AZ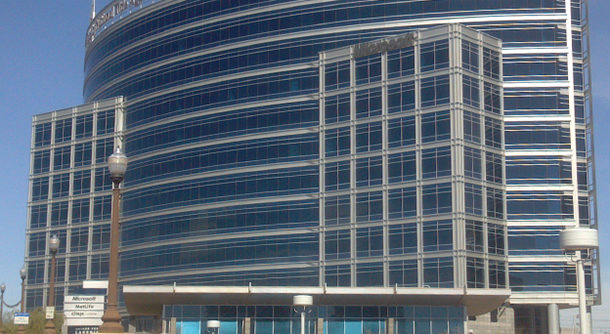 Situated in the heart of the Sonoran Desert in America's Southwest, Phoenix is perhaps the sunniest (and hottest) large metropolitan area in the country. Whether enjoying year-round golf and spring training or simply relaxing by the pool, this Gateway to the Grand Canyon is prized by locals and snow birds alike.
Engineers in our Phoenix office are known for their transportation and traffic engineering expertise, serving clients throughout the greater Phoenix area, Yuma, and beyond.
Job Openings for Phoenix, AZ
No job postings for this location were found. Please check the Job Openings page to see open positions at our other locations.