ADA Requires Park Designs to Keep People with Disabilities in Mind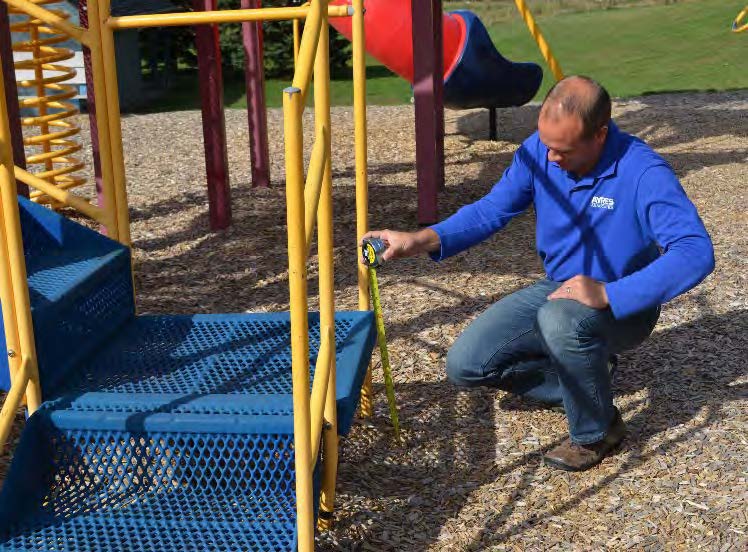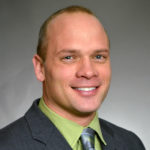 By Blake Theisen and Travis Schroeder
The Americans with Disabilities Act (ADA) was signed into law on July 26, 1990, providing comprehensive civil rights protections to individuals with disabilities in the areas of employment, public accommodations, and state and local government facilities. Title II of the ADA protects qualified individuals from disability-based discrimination in programs, activities, and services provided and operated by state and local governments. This comes into play when we are designing recreational facilities such as parks, stadiums, concession stands, pools, boat launches, and trails. This work involves both designing new facilities and auditing existing facilities for compliance with ADA guidelines.
There are two types of accessibility – program accessibility and physical accessibility – and both need to be provided under the law. Program accessibility means that people with disabilities need an equal opportunity to participate in a facility's programs and services. Physical accessibility, which involves more of the work we do as design professionals, requires that a facility be barrier-free, meaning it has no obstacles that prevent or restrict entrance to or use of a facility.
Some examples of noncompliance include:
The gap in this sidewalk creates a trip hazard.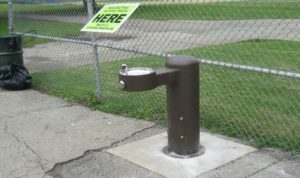 Drinking fountains need both high and low bowls to be accessible.
A park entrance that is not accessible.
Sidewalks that are too steep.
Vertical changes in a sidewalk (with more than a quarter-inch gap considered a trip hazard).
Drinking fountains without a high and a low bowl.
Playgrounds lacking safety surfacing that allows for wheelchairs (meaning a hard rubber rather than sand or wood chips).
Playgrounds without proper transfer steps or ramps.
Restroom doors that are too narrow.
Restroom interiors that lack sufficient turning radius for wheelchairs.
Spectator seating without proper wheelchair ramps or companion seating.
Narrow restroom doors present a challenge to people who use wheelchairs.
It is not required that every park be accessible. Instead, a municipality should review each park's use, location, staffing, programs, and proximity to disabled people and then provide the best distribution of handicap-accessible programming to its residents. When designing a new facility or conducting an audit, we use a site evaluations checklist, which provides an avenue to conduct a thorough inspection and can be used as a guide for greater accessibility. A municipality can adjust the locations of its programs to provide the best use for its existing parks while not costing more money than it can afford.
That said, a physical audit of park facilities will determine what alterations might be necessary to meet ADA guidelines. As part of this audit, we suggest alterations that are necessary to remove barriers, and we help set a priority list, with safety as the top priority. Another important part of a park system audit is a transition plan identifying noncompliant items and how and when they will be brought into compliance.
Communities can be sued or challenged on this law if they are not in compliance. We protect our clients by designing these types of facilities to conform with ADA guidelines as a minimum requirement.
Blake Theisen, PLA, is a professional landscape architect in our Madison Badger Road office. Travis Schroeder, AIA, LEED AP BD+C, is a registered architect in our Eau Claire office. Both have extensive experience in park and other recreational facility design.